Common tumors we treat
Lymphoma, leukemia, mast cell tumor, histiocytic sarcoma, mammary tumor, soft tissue sarcoma, transitional cell carcinoma, thyroid tumor, hemangiosarcoma etc.
English speaking veterinarian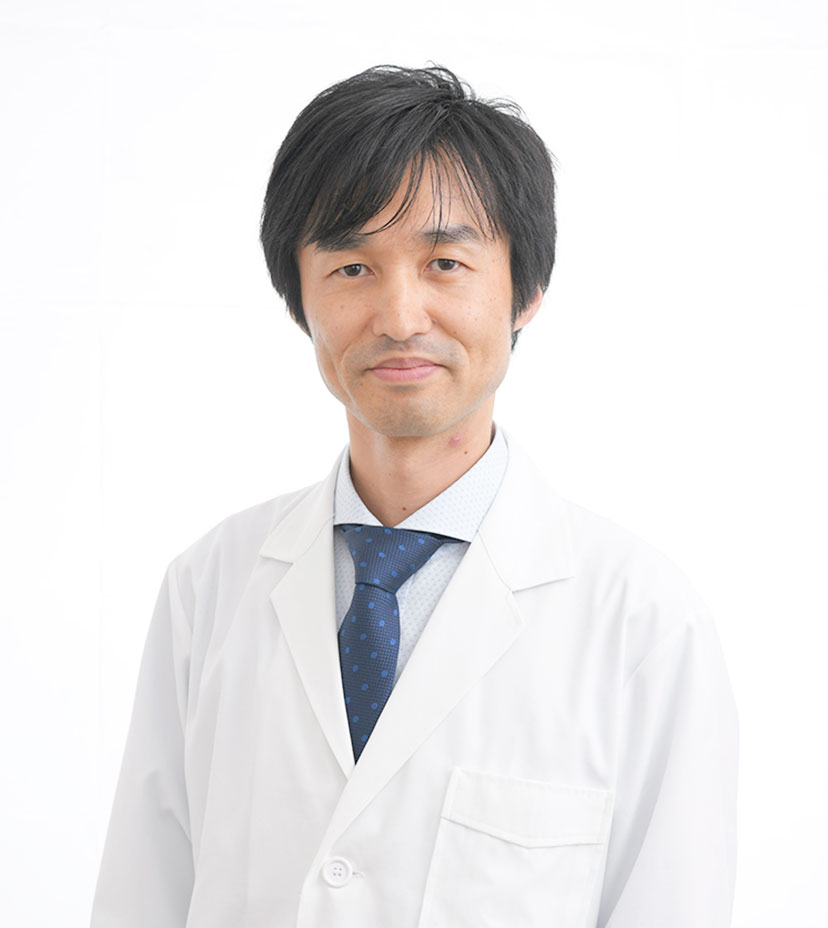 Takashi Higuchi, DVM
Dr. Higuchi has had his clinical training in medical oncology at several veterinary teaching hospitals in the US. He has specialized in medical oncology more than 15 years since then.
He would be able to see any patients who diagnosed with cancer or suspected to have cancer, and will work with your primary care veterinarian to create treatment plans and administer medical or surgical treatments tailored for your pet's condition.
We know your animals are seen as members of your family, and we will treat them as members of our family.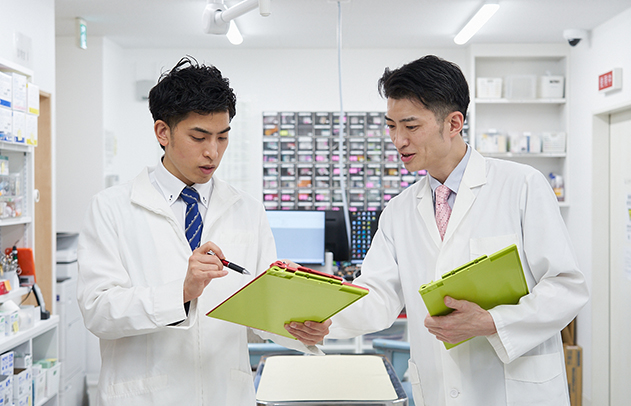 Every Tuesday and Thursday
Hours : 9AM – 7PM
How to schedule an appointment
The Medical Oncology service is a referral-only service. Your primary veterinarian can contact us to initiate the referral process. If your pet was recently seen by our service, or you were directed to our service after seeing another specialty service at our hospital, you can call to directly set up your appointment with Dr. Higuchi.